VIRTUAL CISO OFFICE
The VARS Virtual CISO Office gives your organization the power to leverage the expertise of a Chief Information Security Officer without having to search for a one or pay for a full-time resource. You are one click away to start your strategic cybersecurity journey the right way!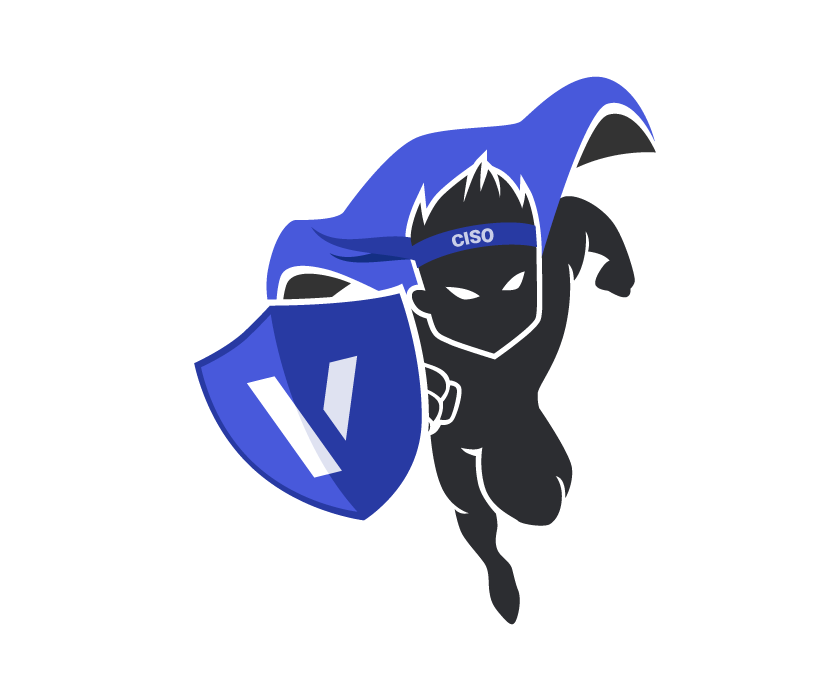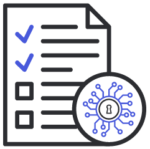 DISCOVER YOUR CURRENT SECURITY POSTURE WITH A FREE SECURITY ASSESSMENT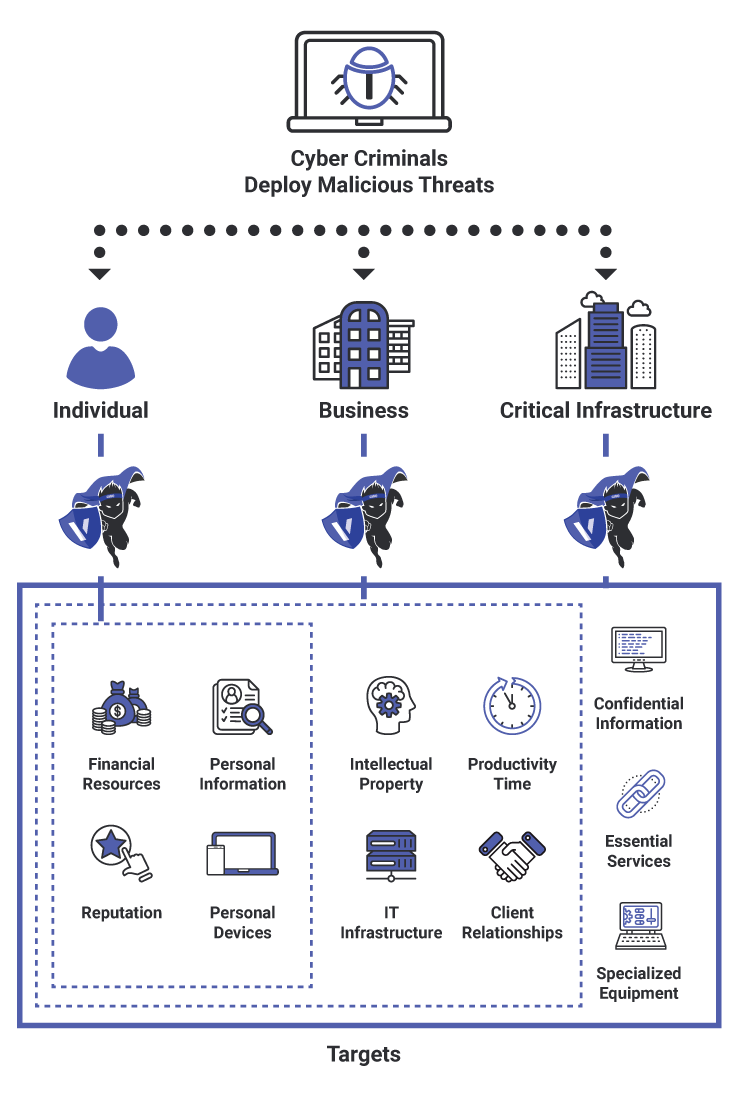 REAL ADDED-VALUE 
A set of services designed to help identify your security gaps and customize a comprehensive cybersecurity program that addresses your areas of risk. This solution can help organizations in developing strategic plans and roadmaps, executive management education, developing information security programs / departments, staffing augmentation, personal skill training etc.
Services Includes:
Policy Guidance: Guide organizations to ensure they have the right policies, standards, and guidance to help those accountable manage information security risk.
Risk Management: Help organizations map regulations, industry standards and security requirements to their security controls. Develop roadmap, framework, risk registry, security policies, standards and procedures, and assist in measuring and managing ongoing risk (inherent and residual) and compliance initiatives.
Application security: Comprehensive security analysis strategies for mission-critical applications, enabling you to mitigate risks by identifying security threats and implementing remedies more effectively.
Compliance: Comprehensive compliance requirements to improve information security, combining deep expertise in key regulations with effective risk management strategies.
Cyber Resilience: Help organizations architect/implement business continuity plans and cyber security policies, process and technology to ensure protection against cyber-attacks and recoverability from cyber-attacks. Ensuring critical business and applications are recoverable and adequately protected.
Security Architecture and Design: Architecture and design development and documentation; design review and assessment at the beginning of projects and at regular intervals throughout; and gap analysis against security frameworks and policies.
DISCOVER THE POWER OF VARS
At the cutting-edge of the Information Security Industry, VARS Corporation selects and offers innovative, award-winning solutions to corporations, both medium and large, across North-America. VARS addresses the pressing needs of our modern cybersecurity world, providing you with constant guidance and support.
ECO-SYSTEM OF PARTNERS ACROSS NORTH AMERICA 
CANADA
UNITED-STATES
LATAM