7 signs you might need a new detection and response solution

Incident detection and response technologies are evolving rapidly to meet the growing threats of an increasingly connected world.
As organizations change and markets evolve, it is important to regularly review whether your security posture and controls are still appropriate for your needs.
The increasing number of alerts, the multiplication of tools and interfaces, and the growing complexity of some solutions should generate an interest in modernizing your tools and enhancing automation.
Your cyber defense solution needs to be seamless, freeing up your resources while raising the level of trust and support for your operations.
Does your current solution provide the necessary support, both from a technological and human perspective? Is there true expertise available to support your organization at a moment's notice?
Among the seven signs covered in this document:
Does your solution's visibility allow you to address all risks, regardless of severity?

Malicious actors use advanced techniques to make their activities look like harmless errors, it is only the correlation of multiple signals that will detect an irregularity or intrusion attempt.
Collecting incident information requires some involvement and the need to use several tools to perform this operation.

Retrieving compromise indicators for an incident analysis and sending the evidence to a specialized partner for analysis can both be time consuming. All these tasks should be done in a few clicks, without having to navigate numerous platforms or involve several people.
Your EDR solution requires the complex integration of several complementary software.

Incident detection and response features are often optional modules that add complexity to managing and maintaining the solution, especially when your solution does not integrate all the requisite tools to cover incidents, from the first signs to their resolution.
The complexity of your intervention tools requires a long and complex learning curve.

In a market where talent and skills are scarce, it is important that you have the most automated cyber defense solution possible, with the most intuitive interface, providing a high degree of autonomy and requiring minimal maintenance.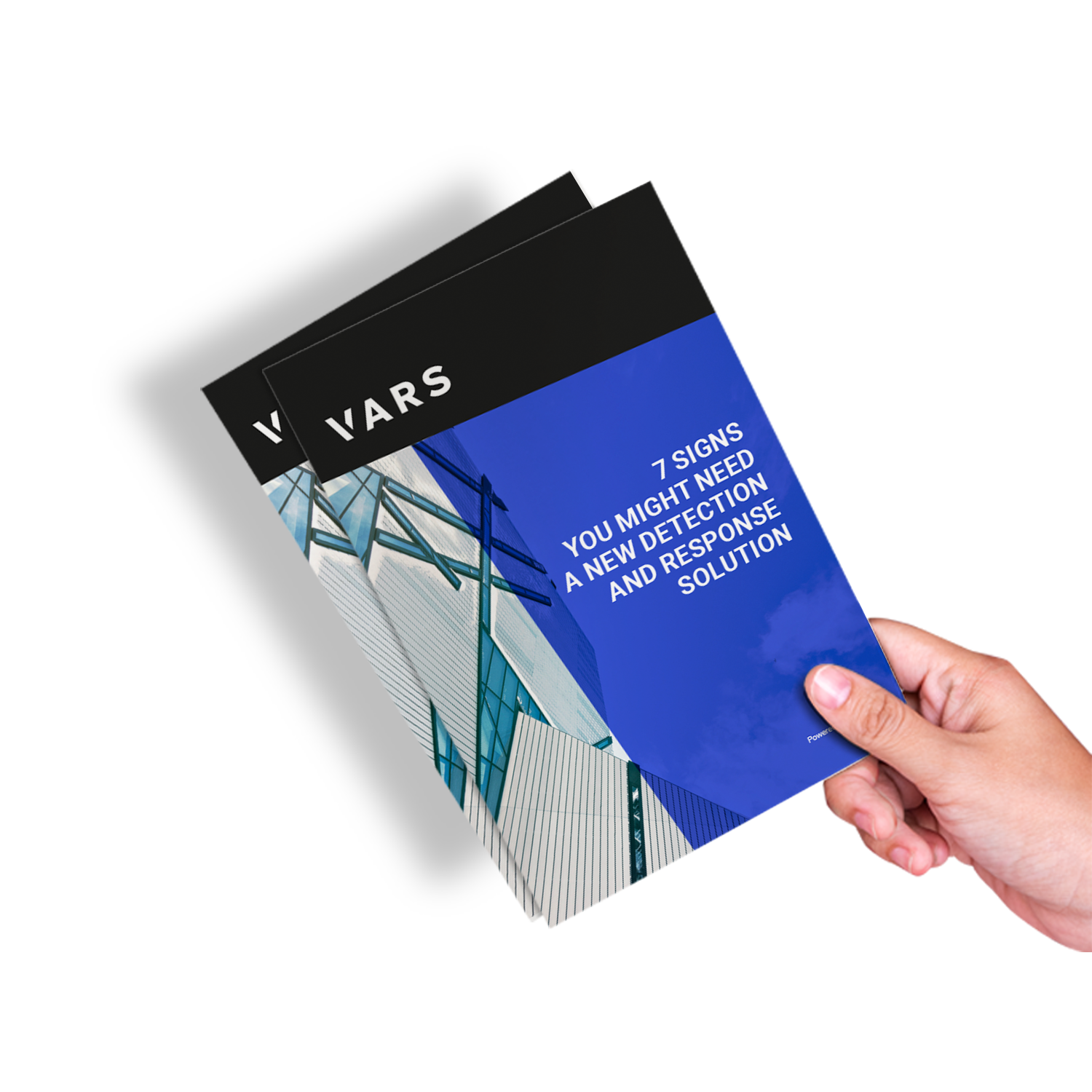 Find out more in our whitepaper downloadable here.