Webinar | Cyberattacks are on the rise. Is your business protected?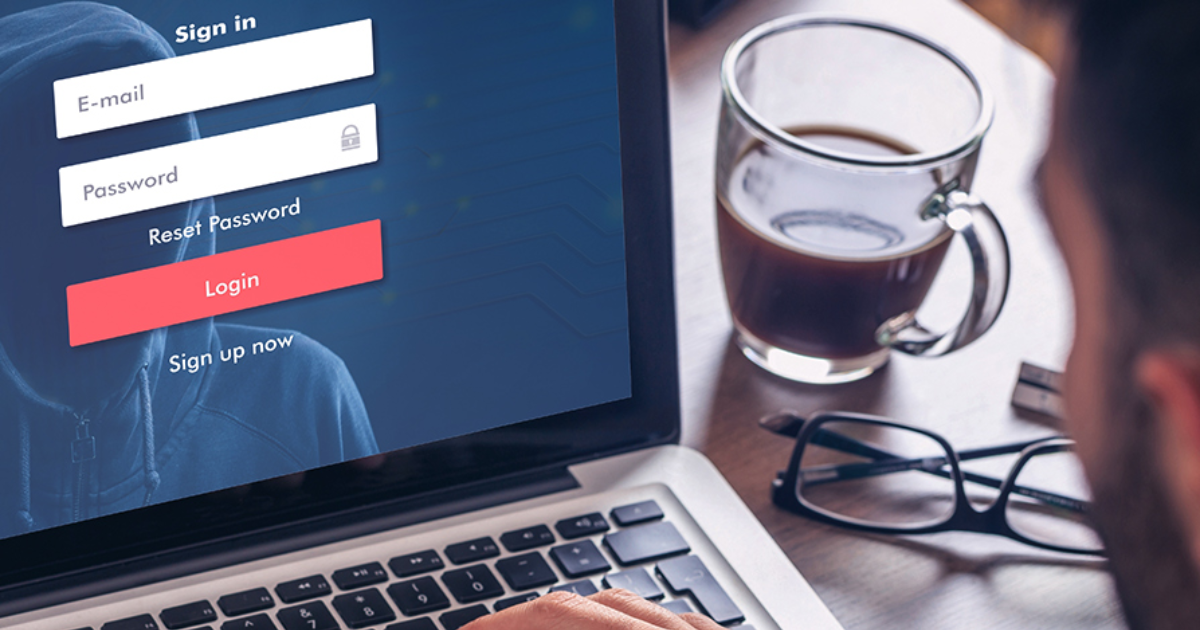 According to VMware, 99% of Canadian companies have reported an increase in cyber attacks over the past 12 months. Cybercriminals aren't going to back down, especially now that digital transformation plans have been fast-tracked and telework has become widespread.
Raymond Chabot Grant Thornton invites you to sit in on a conversation between Emilio Imbriglio, our president and CEO, and Guillaume Caron, the president and CEO of VARS, our information security division. They'll discuss best practices and suggest concrete solutions for protecting businesses of all sizes from this growing threat.
"Investing in information security is no longer optional. It has become essential for keeping businesses competitive and ensuring their long-term viability."
– Guillaume Caron, President and CEO, VARS
The conversation is conducted mainly in French.