DISCOVER HOW REAL MANAGED SECURITY IS DONE.
Powerful, robust and cost-free assessment that combines sophisticated phishing, social engineering, security monitoring and consulting. Get a real diagnostic report and know your current security risks. Work with our trusted and accessible CISOs to build an end-to-end, comprehensive and integrated security solution tailored to your organization with industry most innovative partners.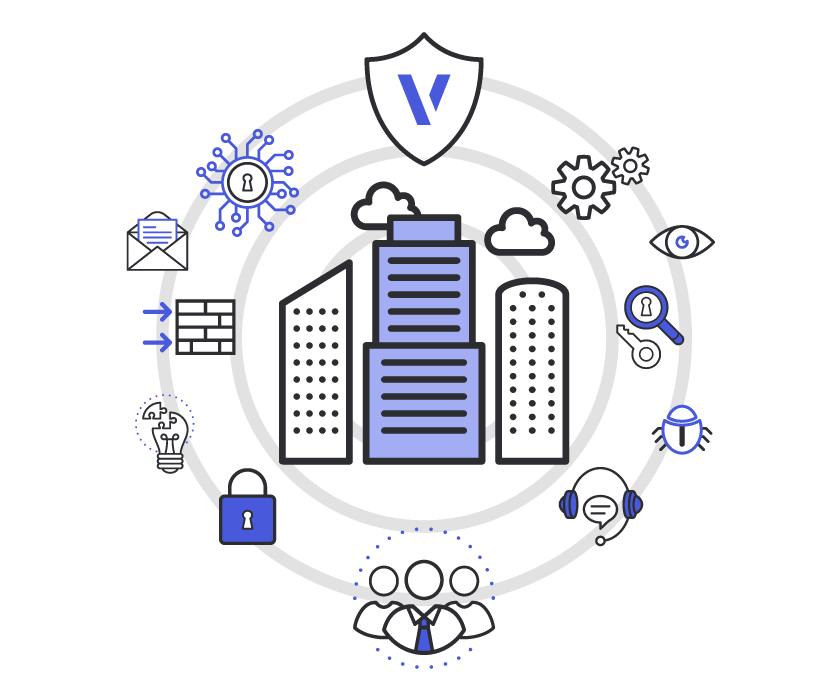 Launch a powerful and sophisticated phishing attack on your employees and see the results in real-time with advance reporting.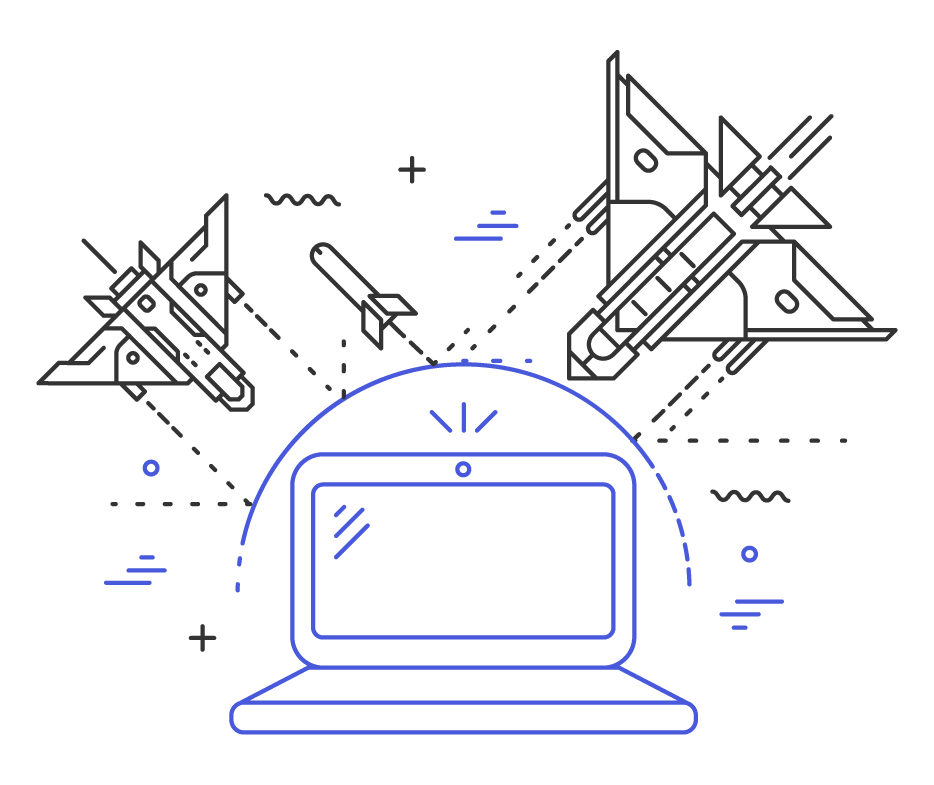 Our Approach 
VARS brings a complete cybersecurity solution set and highly skilled CISOs to customize the perfect cybersecurity solution for your business. We start with a robust and completely free diagnosis followed by completely objective recommendations and guidance. We work within your budget to make it happen with flexible payment terms and easy procurement. 
Testimonials
They demonstrate deep knowledge in many different areas. When they offer a security solution, it's always with best in class products. They have deep experience with these products. It makes it very easy to do business with them. Pricing and flexibility was also important for our organization and VARS were able to simplify the procurement by offering a fully integrated monthly billing option.

Worked well under pressure and were able to accommodate complex requests involving their partners and suppliers. They are very responsive and flexible.
Virtual CISO Office
Our Virtual CISOs play an integral part in the development of strategic policies, technology plans, investments and trusted advisor/SME to the client across multiple industries.They provide guidance to client's executive leadership team by recommending and prioritizing investments and projects that mitigate overall risks, strengthen defenses and reduce vulnerabilities to your environment. Our CISOs have proven successful track records managing multi-million-dollar security services in small to large enterprises. They understand budget and culture challenges as well as executive leadership and board needs.