DISCOVER HOW REAL MANAGED SECURITY IS DONE
Nowadays, phishing attacks, cybersecurity and data protection are amongst businesses' top concerns. It's important to remain secure.
Discover the power of VARS with our vCISOs
Test your email security with a free phishing attack
Telework: Five Business IT Security Considerations
Could your business survive if it were paralyzed?
Across North America, businesses of all sizes are hit with cyberattacks every day. It may take some of them multiple months before discovering a breach. Multiple SMEs don't have the resources to deal with this type of incident.
of Canadian businesses experienced a cyberattack in 2019
ransomware attacks per day, one every 14 seconds
of cybersecurity breaches involve phishing
YOUR NEW TEAM MEMBER: A VIRTUAL CHIEF INFORMATION SECURITY OFFICER
With VARS's virtual CISO office, you have the expertise of a Chief Information Security Officer (CISO), without having to find or pay a full-time internal resource.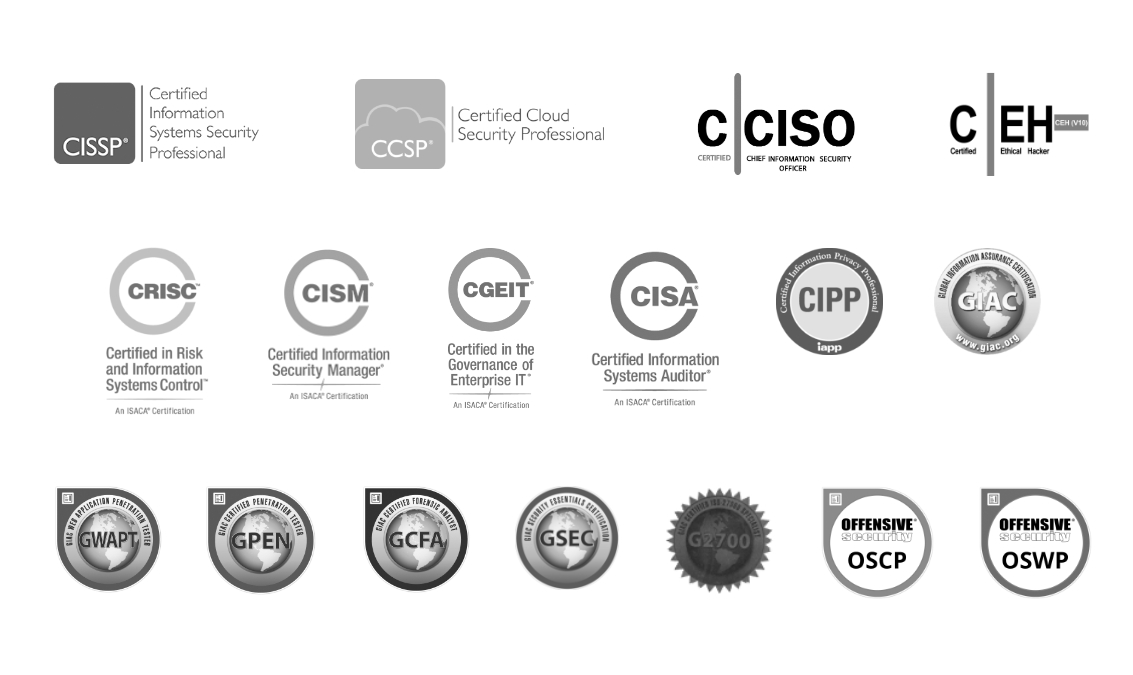 OUR INTEGRATED SOLUTION: A PERSONALISED APPROACH FOR OPTIMAL PROTECTION
VARS has a full range of cybersecurity solutions and VIRTUAL CISO to customize the ideal cybersecurity solution for your organization.
THE POWER OF VARS: PROVIDING CONSTANT GUIDANCE AND SUPPORT
At the cutting-edge of the Information Security Industry, VARS Corporation selects and offers innovative, award-winning solutions to corporations, small, medium and large, across North America.
Today's major cybersecurity threats
Ransomware, data theft, production disruptions, software supply chain attacks and blackmail. This is what the IT threat landscape looks like in today's hyperconnected world. And, depending on the context and environment, multiple vectors can be exploited at once.
They demonstrate deep knowledge in many different areas. When they offer a security solution, it's always with best in class products. They have deep experience with these products. It makes it very easy to do business with them. Pricing and flexibility was also important for our organization and VARS were able to simplify the procurement by offering a fully integrated monthly billing option.
Worked well under pressure and were able to accommodate complex requests involving their partners and suppliers. They are very responsive and flexible.